E
ast
C
oast
H
erding Dog
O
rganization

RESCUE
We Have the Power to Impact the Lives of these Amazing Dogs, and We're Doing Something About It
ECHO's mission is to rescue herding breed dogs, primarily Border Collies, Aussies, Cattle Dogs, and herding mixes, etc, from high kill shelters . Our top priority is dogs who are "in crisis" – those at risk of euthanasia.  We then look to take in other herding dogs whose need may not be as urgent, but they are equally deserving of our help. As our herding dog rescue group grows, our efforts will become more diverse.
ECHO Rescue assists herding dogs on the east coast. We focus primarily in the tri-state area, NYC/NJ/PA, moving farther out as needed.
As we know, herding breeds are very keen and intelligent. With this intelligence however, comes quirky behaviors, such as reactivity. As such, they tend to behave poorly in the shelter environment and are difficult to properly evaluate and place.
ECHO is not a shelter. We rely upon a close network of dedicated volunteers to assist us with our mission. We arrange foster homes where these dogs can recover from illnesses or injuries. Within these homes, we address any behavioral concerns and then adopt them out to loving and responsible homes.
There are many great rescue groups here in the Northeast. However, it became increasingly apparent that a local rescue was needed specifically for these dogs, and thus the formation of this group. We network with the larger groups and are now a New Hope Partner with the NYC ACC.
Monetary donations and supplies are greatly appreciated and are tax deductible. This will assist us in defraying our costs, which include vet bills, medical expenses, food and supplies.
About Our Herding Dog Rescue
501(c)(3) Non-Profit
As a registered and approved 501c3 non-profit, we are able to ensure that every penny that comes into our rescue goes directly to our dogs' care and expenses.
All Volunteer
ECHO Rescue is and all volunteer force. Our team is made up of a diverse group of individuals who all share a common passion: Saving these amazing herding dogs!
Rescue Partnerships
ECHO Rescue works with many other rescues, teaming up to save as many dogs as possible.
Flexible Coverage
Our main coverage is the tri-state area, concentrating on NYC and NJ, we also assist as needed in other areas of the east coast.
Meet Murphy!
He's young, smart, energetic and ready for his forever home!
Read more about Murphy here.
ECHO has Hunter!
Hunter is a two year old neutered Australian Shepherd. Energetic but also a bit timid. Reported to be good with other dogs. Too exuberant for young children and cats.
Hunter is not yet available for adoption. We will post more as we get to know him.
Thank you, Laura, for fostering this good boy!
Meet Dario!
ECHO has Dario!! Thank you, Robert and Regina for fostering! Now he can safely enjoy his puppyhood and grow up into a wonderful adult dog who knows love and kindness ❤️
Read more about Dario here.
Meet Spencer!
Spencer is one of the three amigos and he is ready to find his furever home!
Read more about Spencer here.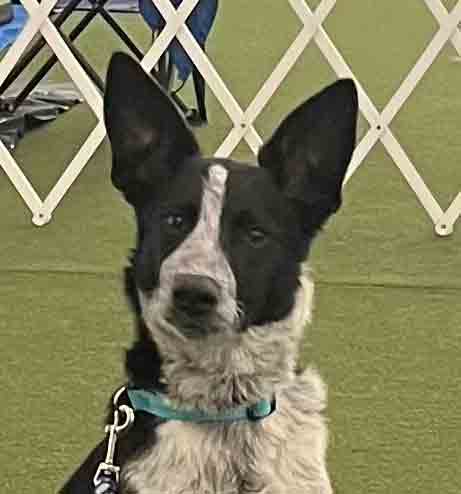 Meet Penny!
Penny is one of the three amigos and she is ready to be adopted!
Read more about Penny here.
Meet Kibo and Luna!
Kibo (m) and Luna (f) are with their foster and learning that life is good!
They are approx 2 and 3 year old aussies, possibly siblings, from Staten Island CACC.
They are a bonded pair and we would love to see them go to a forever home together!
Read more about Kibo and Luna.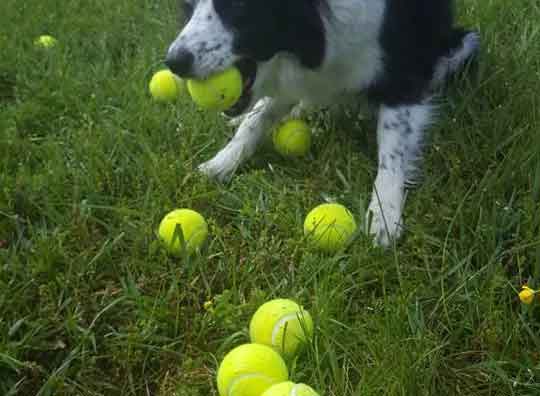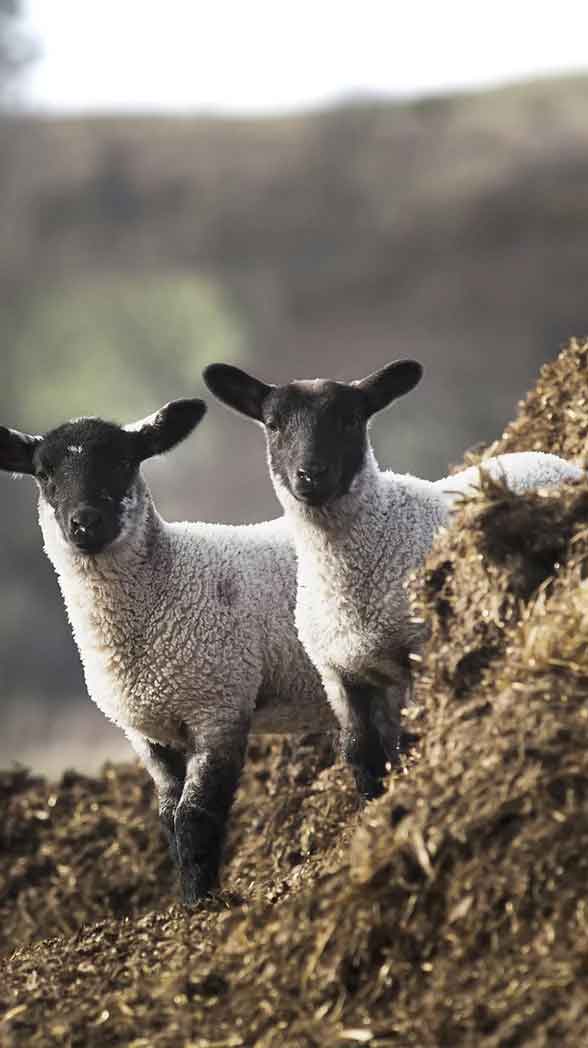 Help Us Help Our Dogs
There are many costs involved in Rescue.
Always – Medical expenses, including wellness exams, spay/neuter, vaccinations and parasite testing, heartworm/flea/tick protection, and daily expenses such as food, crates, bedding, grooming and toys.
As Needed – Further medical, such as  medications, dentals, diagnostics, surgeries, and in-depth behavioral or physical training.
Adoption donations do not cover everything, so we rely on YOUR help!
ECHO has a
Facebook Fundraising Group 🐾
Everyone is welcome to join!
We invite you to join our private Facebook group. Come see what we have going on! Unique shopping, special sales, great gifts for you, friends and family, canine and human!
Join us today!
See all the posts for
specials and favorite products!!!
~ Exclusive Discounts ~
for our facebook group members!
Decorate for the Holidays!
Now thru December 10th, purchase these beautiful wreaths, centerpieces and more for your home, your family and your friends!
A great gift idea!
Now thru December 10th, purchase gourmet chocolates through this link and ECHO gets 40% of the sale!
Buy gifts for family and friends and don't forget to treat yourself!
Trades of Hope
Shop for unique gifts!
100% of the commissions go to ECHO Rescue.
Coffees and Teas
Great gift idea!
40% of each sale goes to ECHO Rescue.
Gertrude Hawk Chocolates
Shop for your holiday gifts at Gertrude Hawk Chocolates! Gourmet chocolates are a great gift for friends, family and yourself!  40% of your purchase goes to ECHO rescue.
Wreaths for ECHO's Beasts
Shop for your holiday decorations at Lynch Creek Farm! Check out the beautiful wreaths, centerpieces, garlands and much more.  15% of your purchase goes to ECHO rescue.
Shopping!  Shopping!  Shopping!
Check out our shopping options on our Ways to Give page! Shop high quality, ethically made items. Great gifts! Support our ECHO rescue dogs. 100% of the commissions go to ECHO rescue.
Volunteer Orientation
We welcome you to join our team!